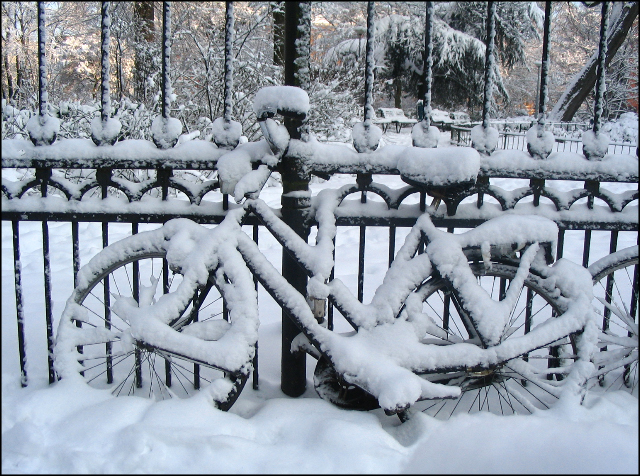 Current status: Third draft, revised
An original feature film; an ironic, erotic vampire story.
Adapted into a novel Always Hungry (2011)
Yearning for the lands of the old gods, escaping the pressures of New York, controversial cultural commentator Marisa comes to Amsterdam in search of escape and inspiration. A fiery transsexual cult figure follows her intent on a showdown. A mysterious blonde beauty has waited centuries to be ready for this.