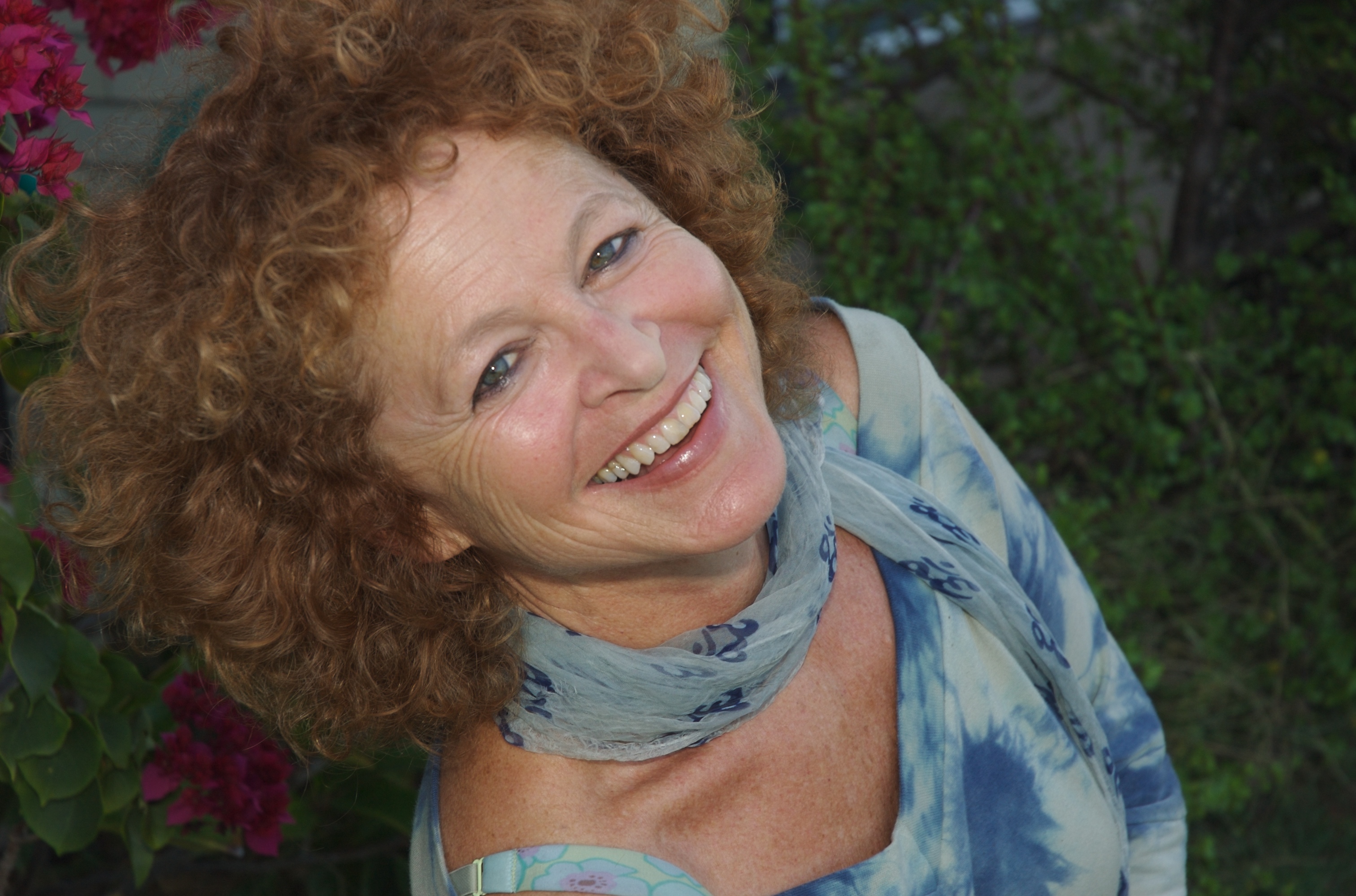 I have been a student of Iyengar yoga since 1981 and taught yoga in private classes occasionally since 1993.
I am a founding member of the BKS Iyengar Yoga Association of Australia and studied at the Ramamani Iyengar Memorial Yoga Institute in Pune, India three times (1986, 1995, 2001). I have also studied with BKS Iyengar and Geetha Iyengar in Australia, as well as with other teachers in Australia, India and the USA. I do ongoing teacher training with Kay Parry from the BKS Iyengar Yoga Institute in Bondi Junction, Sydney.
My book Sun Square Moon: writings on yoga and writing is dedicated with his permission to BKS Iyengar as well as Kay Parry. [See http://www.inezbaranay.com/?books=sun-square-moon-writings-on-yoga-and-writing]
In 2001 I created a yoga and writing workshop for those who practice in both disciplines and first taught it at the Writers Festival in Byron Bay, Griffith University on the Gold Coast, the inaugural Readers and Writers Festival in Bali, and the Victorian Writers' Centre in Melbourne.
In 2007 I was invited to present the workshop at the Yogacharya Conference and Festival dedicated to BKS Iyengar, in July 2007 in Santa Clara, California, followed by workshops at the Iyengar Yoga Institute of New Yorkand the Unity Woods Yoga School in Washington DC
My chapter "Your Guru is Your Practice" appears in the volume of writings dedicated to BKS Iyengar: Iyengar The Yoga Master edited by Kofi Busia (Shambala 2007)